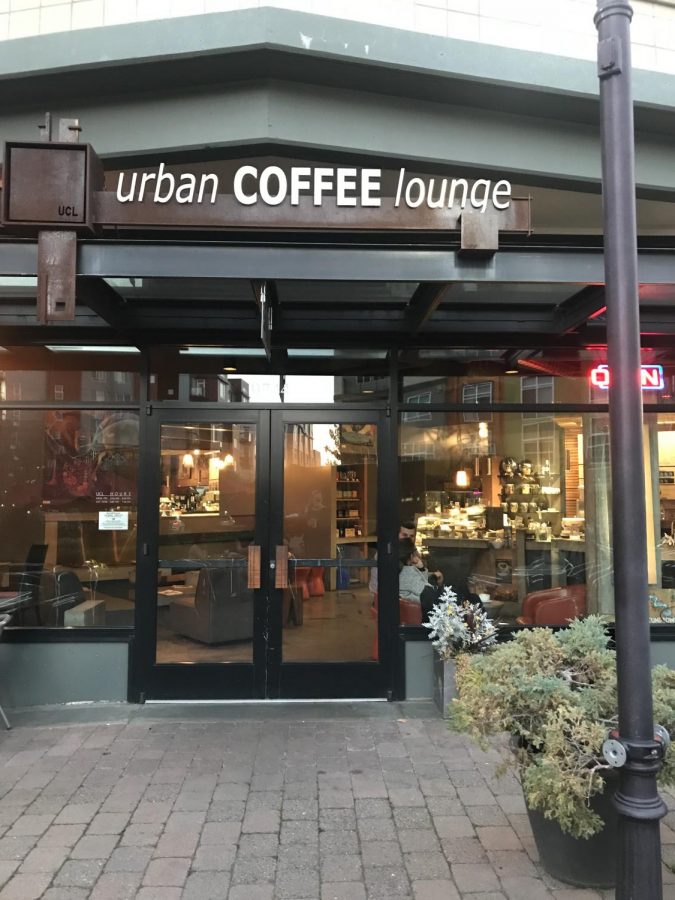 Joanna Wyler
Urban COFFEE Lounge
Juanita Village, 9744 NE 119th Way, Kirkland, WA 98034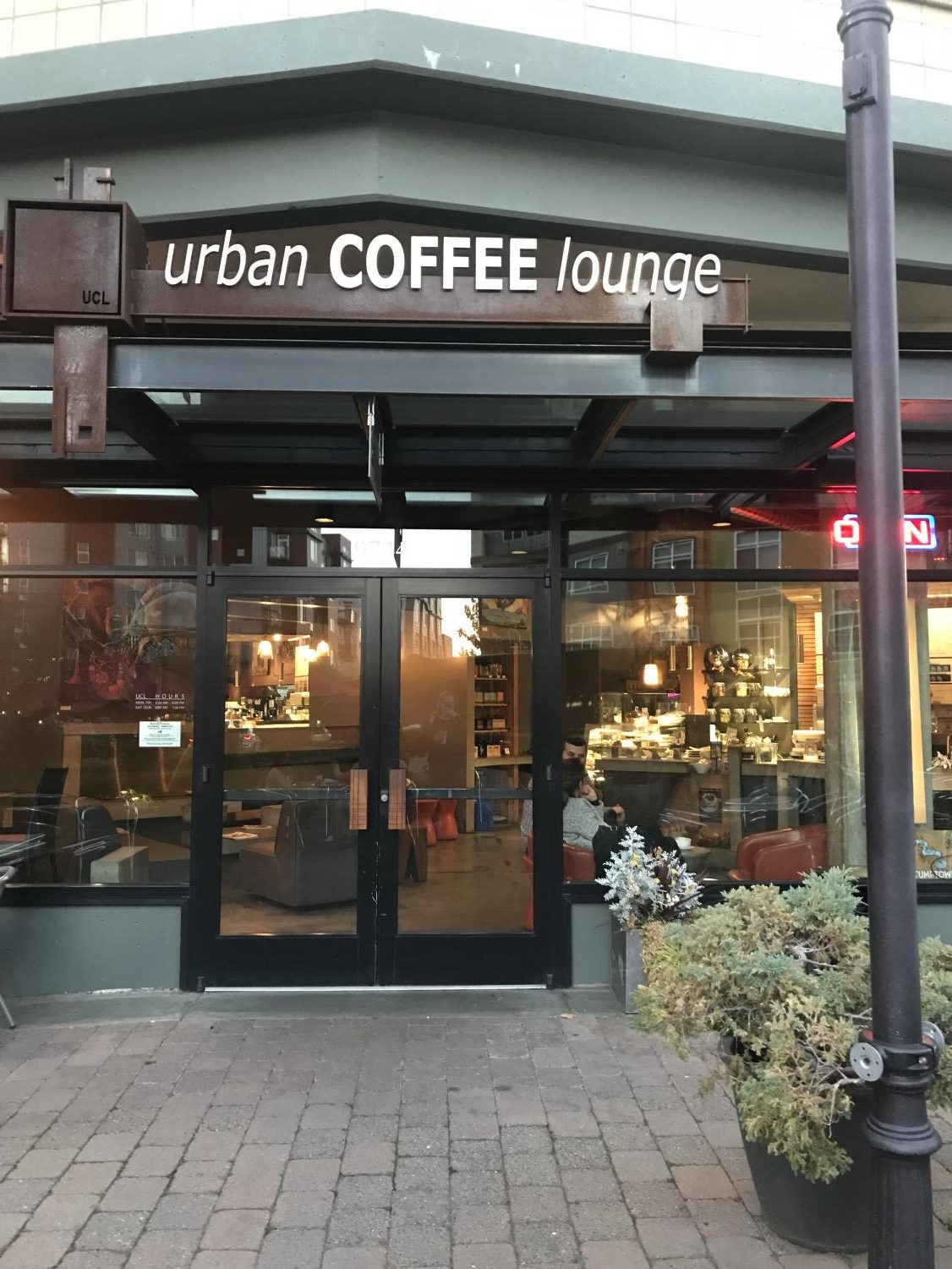 The Urban COFFEE lounge is a chic cafe that straddles the line between modern and homey. Located in Juanita Village and Kirkland, Urban COFFEE Lounge, or UCL, offers a calm, relaxed environment while simultaneously playing electric pop music in the background. This cafe would make a great place to come and work on a paper or assignment. The menu has a wide range of coffees and teas, all priced reasonably.
UCL is one of the many coffee places that has been taken over by autumn and offers seasonal drinks and pastries. The pumpkin pie latte is surprisingly delicious and can turn any pumpkin hater. The Urban COFFEE Lounge has a lot of seating to choose from — anywhere from next to a fireplace to an odd bench. The lounge can at times be a little noisy from the milk steamers or electronic pop music, but this doesn't draw away from the experience as a whole. Going to UCL is a great idea but bringing a pair of headphones for when you get there is an even better one.
Rating: 4/5

Social Grounds
18333 Bothell Way NE, Suite 103, Bothell, WA  98011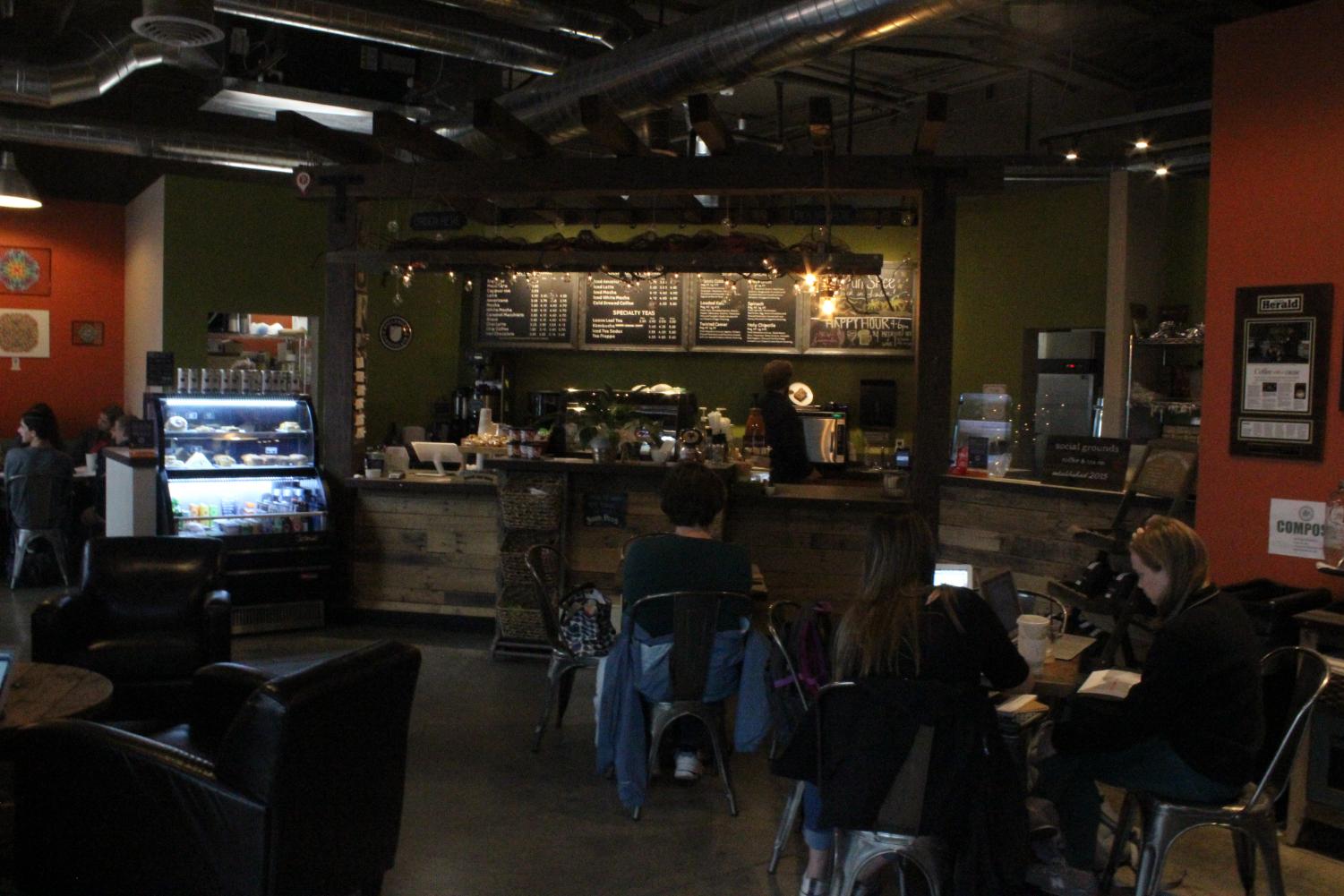 As one of downtown Bothell's newest developments, Social Grounds is a fresh take on a classic Pacific Northwest coffee shop. With quick service and lots of spots to sit, finding a place to relax and study is easy — especially since almost all of the tables and chairs are next to an outlet. Social Grounds is a calm and cool environment that specializes in lattes and organic salads. On their "What's the Deal?" board, every day of the week has a new deal to offer, like Blue Fridays where a customer can get 25 cents off their coffee just for wearing Seahawks gear.
Social Grounds serves inexpensive coffee and tea that can be enjoyed while writing a paper or playing a board game, which they have available to customers. This cafe is student and environmentally friendly, as all utensils and to-go cups are compostable. With no shortage of coffee shops around Bothell, Social Grounds still manages to stick out and always delivers a quality experience.
Rating: 5/5